Submitted by

editor

on Sun, 05/13/2018 - 11:22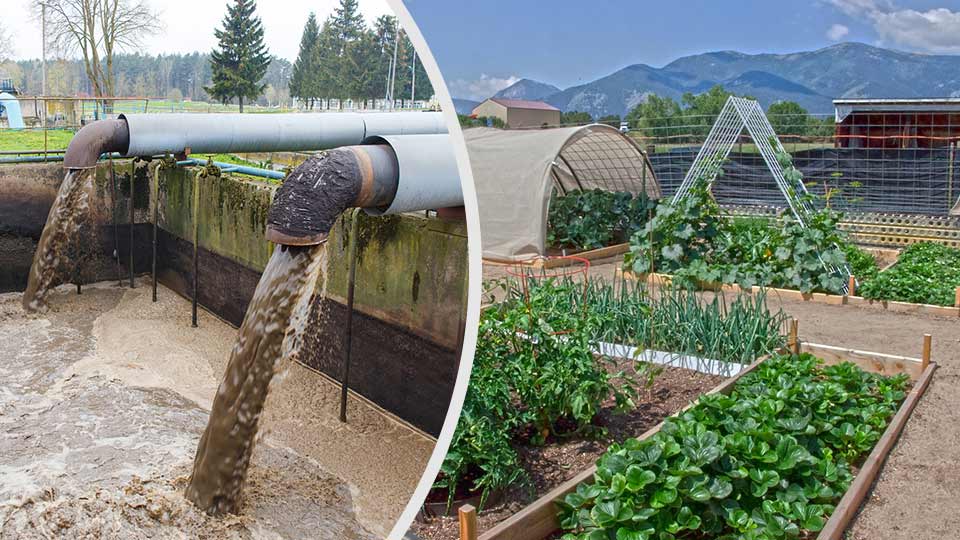 "Mmm, I want a bit of sewage sludge to start my day," said no one, ever. In today's modern society, we are so far removed from where our food comes from. However, if most people knew what was going on behind the scenes, they would definitely consider becoming vegetarian before learning to grow all (or at least some) of their own food.
Growing up, I lived across from a farm and it wasn't uncommon for my dad to use manure in the garden. This is a natural process and when used as a soil conditioner, it can provide plenty of N-P-K (nitrogen, phosphorus and potassium). What's not natural is the use of sewage, including toxic chemicals and human waste.
Yes, you read that right. "Treated" sewage sludge is being used to grow the foods we eat.