Submitted by

editor

on Thu, 03/31/2022 - 10:48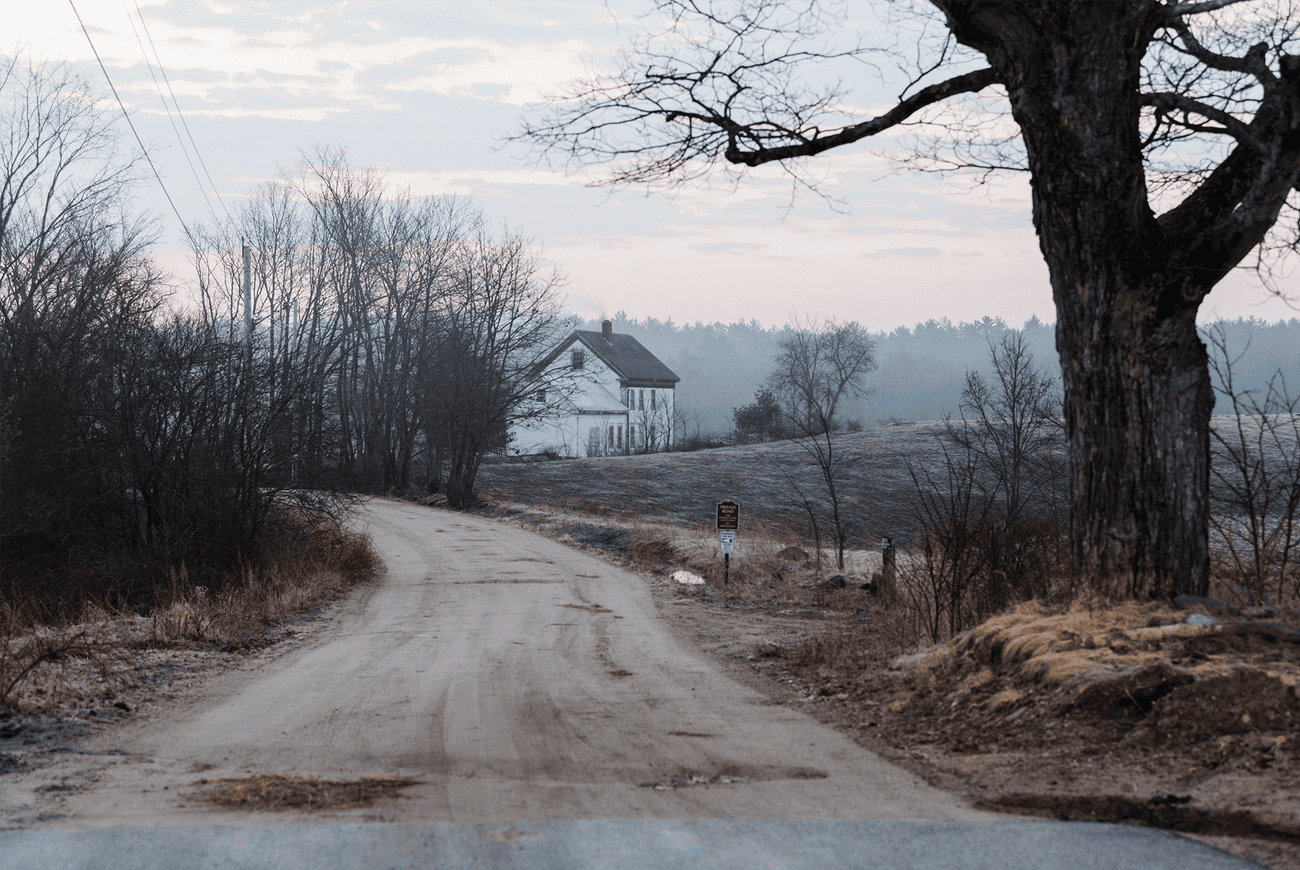 By James Alexander On Mar 22, 2022
Songbird Farm's 17 acres (7 hectares) hold sandy loam fields, three greenhouses, and cutover woods that comprise an idyllic setting near Maine's central coast. The small organic operation carved out a niche growing heirloom grains, tomatoes, sweet garlic, cantaloupe and other products that were sold to organic food stores or as part of a community-supported agriculture program, where people pay to receive boxes of locally grown produce.
Farmers Johanna Davis and Adam Nordell bought Songbird in 2014. By 2021 the young family with their three-year-old son were hitting their stride, Nordell said.
But disaster struck in December. The couple learned the farm's previous owner had decades earlier used PFAS-tainted sewage sludge, or "biosolids", as fertilizer on Songbird's fields. Testing revealed their soil, drinking water, irrigation water, crops, chickens and blood were contaminated with high levels of the toxic chemicals.
The couple quickly recalled products, alerted customers, suspended their operation and have been left deeply fearful for their financial and physical well being.
"This has flipped everything about our lives on its head," Nordell said. "We haven't done a blood test on our kid yet and that's the most terrifying part. It's fucking devastating."
read full article