Submitted by

editor

on Wed, 02/05/2020 - 01:15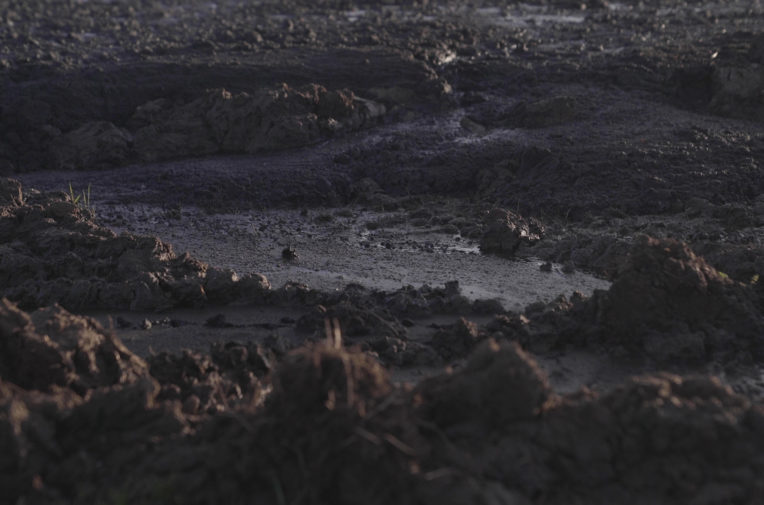 Secret Environment Agency report finds sewage sludge destined for English fields contaminated with microplastics, weedkiller, and "persistent organic pollutants"
by Crispin Dowler and Zach Boren
A secret report obtained by Unearthed has revealed serious weaknesses in the Environment Agency's controls on an industry that spreads millions of tonnes of sewage sludge on farmland each year.
Investigators commissioned by the agency found sewage waste destined for English crops contaminated with dangerous "persistent organic pollutants" like dioxins, fuerans, and polycyclic aromatic hydrocarbons at "levels that may present a risk to human health".
They reported evidence that these sludges, which are routinely spread as fertiliser on hundreds of farms, were widely contaminated with microplastics that could ultimately leave soil "unsuitable for agriculture".
They found various cases of sludge treated with lime in an attempt to kill harmful bugs, but which still tested positive for salmonella or "high concentrations of e-coli". These bacteria can cause serious or even fatal infections.
And they warned that the task of regulating this "landspreading" industry was "becoming more difficult", because the Environment Agency (EA) staff responsible were being hit with "increased time pressures and reduced budgets".
The report – which proposed a suite of reforms to landspreading regulation – was handed to the agency in late 2017. But neither the environmental regulator nor the government has so far made changes in response, and the findings have remained secret until now.