Submitted by

editor

on Fri, 04/24/2020 - 13:24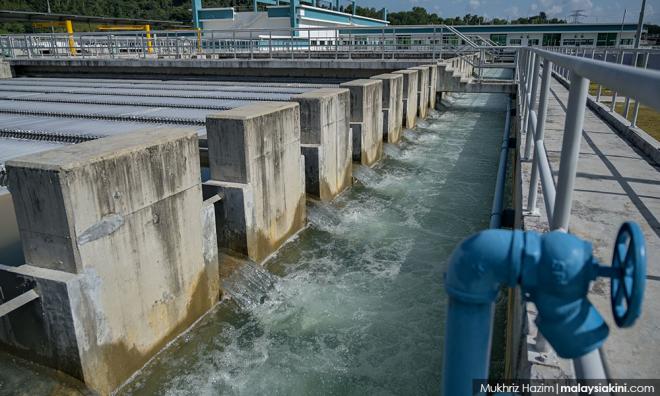 © Malaysiakini (English)
CORONAVIRUS | Malaysian researchers are studying if traces of the Covid-19 virus found in the sewerage system may be used to detect infections in communities, particularly those who do not show any symptoms (asymptomatic cases).
Virologist Associate Prof Dr Nazlina Ibrahim told Bernamathe most vital aspect of the study would be to check the viral content of the sewage in any particular area in order to identify communities with Covid-19 positive cases but have yet to be screened.
"Sewage samples from the sewerage system in potential high-risk areas can be taken to monitor the presence of Covid-19 virus. The findings will help the Ministry of Health to identify infected locations and carry out health screenings for the residents there," said Nazlina, who is a senior lecturer at Universiti Kebangsaan Malaysia's Faculty of Science and Technology.
On March 28, Environment and Water Minister Tuan Ibrahim Tuan Man had said that his ministry would conduct a comprehensive study to find out if the Covid-19 virus – Severe Acute Respiratory Syndrome Coronavirus 2 or Sars-CoV-2 – can live and reproduce in the public sewerage system.